We promote our sustainable development choices, plans and strategies throughout the production chain, to create value that benefits the whole community.
Sustainability is crucial for us because we have chosen an ethical business model that cares for the planet and its inhabitants.
We have adopted international protocols to reduce pollutant emissions and to restrict hazardous substances in manufacturing processes.
We purchase from suppliers that comply with environmental and social regulations, and we support the principles of the circular economy, which regenerates and does not consume environmental resources.
Vision
We believe that ethics and profit are not contradictory, which is why our economic development model is integrated with our social and environmental model: our goals are based on the United Nations' 2030 Agenda.
We want to contribute to global change by making responsible decisions and taking concrete action, protecting products, the environment and people.
Environment
We are responsible for complying with environmental regulations, adopting techniques and tools that reduce our ecological footprint on the planet, choosing raw materials that have less impact, and finding ways to increase reuse and recycling.
We periodically share the goals we have achieved with customers, suppliers and the community, setting new goals so that we can steadily improve.
Immagine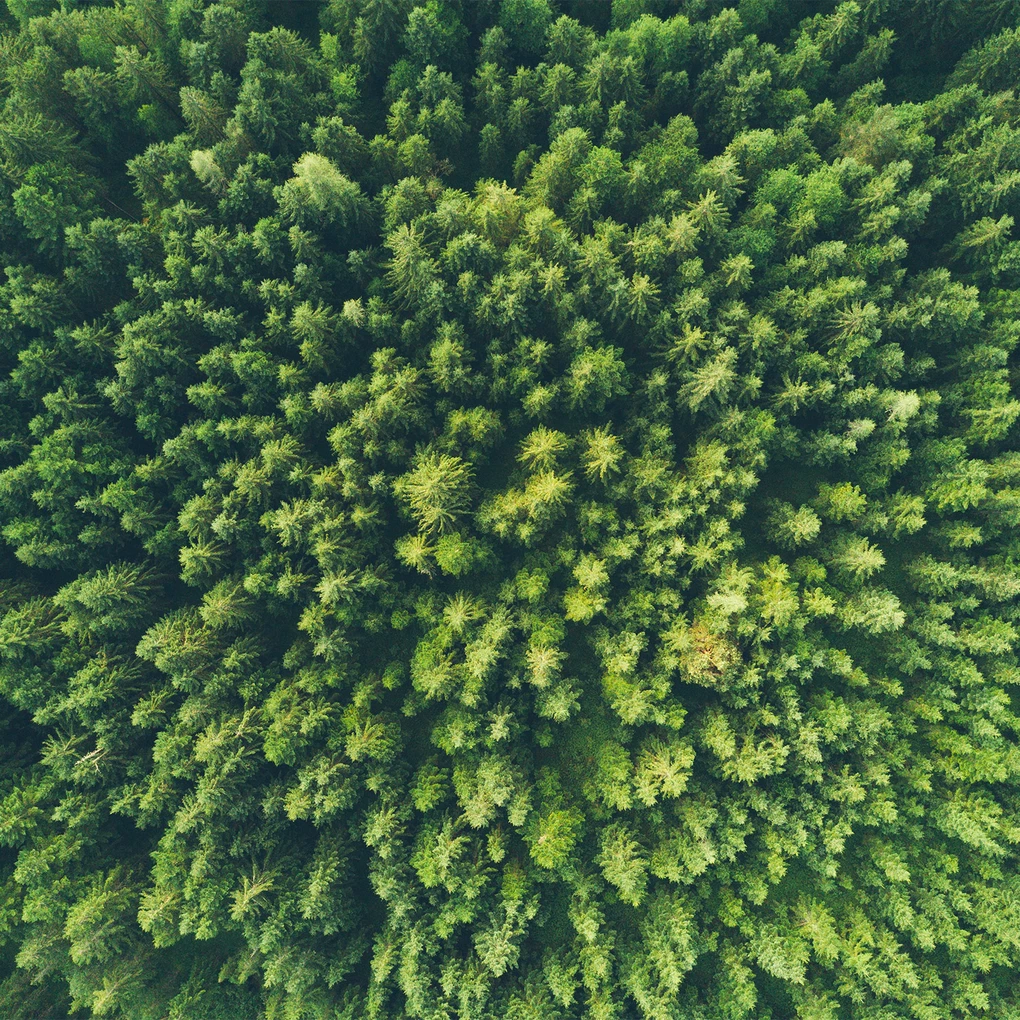 Governance
Business ethics and integrity are key values, perfectly reflected in the Code of Ethics and Conduct and in the organisational, control and management model we have adopted.
Our actions are based on principles such as legality, transparency, fair competition, combating conflicts of interest, and protecting the environment and workers' health.
Lariotex has been a member of Confindustria since 2021.
Immagine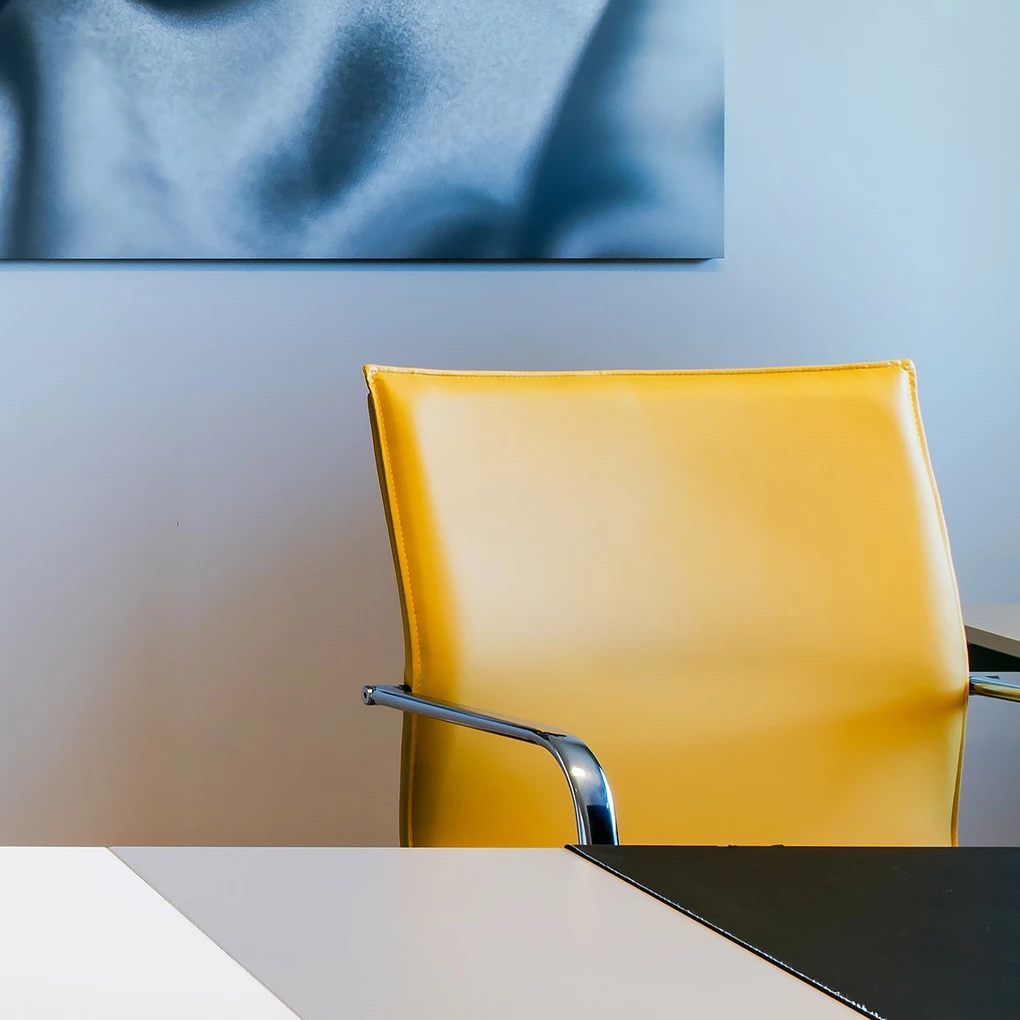 People
In the social and ethical sphere, we are committed to protecting workers' rights in accordance with the Universal Declaration of Human Rights and to implementing national health, safety and bargaining laws.
We always give priority to collaborations with partners and suppliers who share the same ideals, including in the areas of training, inclusion and workplace diversity.
Immagine
Immagine

Sustainable Development Goals
We are aware that doing business also means taking responsibility for our world's future. This is why our courses of action are guided by the goals of the 2030 Agenda, the United Nations programme for people, the planet and prosperity. Each of the goals that we have chosen delineates a specific area of interest and comprises a system of strategic choices.
Immagine

"Ensuring the health and well-being of everyone, whatever their age."
OUR PLEDGE
We have implemented the 4sustainability® Chemical Management Protocol to reduce toxic and harmful substances in products and production processes, in line with the ZDHC "roadmap to zero".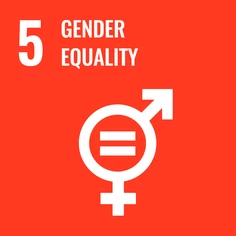 "Achieving gender equality and empowering women and girls."
OUR PLEDGE
We actively pursue policies that ensure gender equality and women's leadership including through — but not limited to — responsibility for company departments or sectors.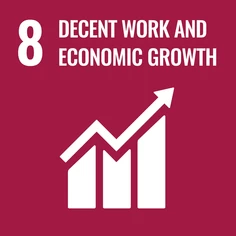 "Promoting sustained, inclusive and sustainable economic growth, full and productive employment, and decent work for all."
OUR PLEDGE
The goals are reflected in our investment and economic development policies and in our business model. We guarantee health and safety at work, and we protect the right to work.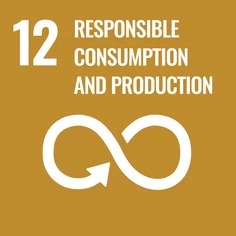 "Ensuring sustainable consumption and production patterns."
OUR PLEDGE
We have adopted protocols to eliminate harmful toxic substances from the textile industry and have developed eco-friendly collections that use recycled and reclaimed fabrics. We have invested in certification procedures.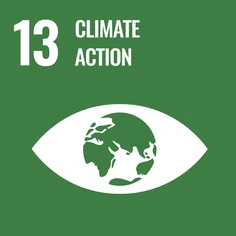 "Promoting activities across the board to combat climate change."
OUR PLEDGE
We monitor the greenhouse gas emissions produced by logistics services suppliers and we choose them as partners on the basis of their focus on sustainability.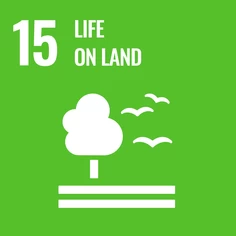 "Protecting, restoring and promoting sustainable use of the earth's ecosystem."
OUR PLEDGE
We want to continue to develop eco-friendly collections that ensure forests are managed sustainably; we have joined the Better Cotton Initiative organisation for sustainable cotton; and for our packaging we only use FSC-certified paper and cardboard that guarantees forests are properly managed.