In the heart of Como's textile district, we supply sustainable, high-quality cotton, linen, wool, silk, viscose, polyester and nylon fabrics from around the globe.
Constant research, a focus on sustainability, great care paid to our products and speedy deliveries have made us the ideal partner for Fashion System textile companies.
From polyester georgette to silk cady and technical fabrics for sportswear, our collections comprise the best of international manufacturing.
Our history
We have always been passionate about finding the best solutions and sharing them with our customers and suppliers. This is what makes our mission even more inspiring, ensuring that our way of doing business has a positive impact on the whole community.
2013-2015
2016-2017
2018-2020
2021-2023
The beginning
Fast Fashion
Stars
Lariotex was founded in the heart of Como's textile district to supply rolls of fabric for printing and dyeing. Our target market is Fast Fashion, with a special focus on polyester and viscose.
Flexibility, speed and a wide range of products in stock ready to be delivered are the key drivers of the company's successful transition from an intermediary for small and medium-sized businesses to a partner for major converters.
Growth
Integration of the
development model
The business model evolves: direct imports from China increase and the European share decreases.
The company repositions itself more towards luxury fashion and adopts cross-selling strategies. Increased collaboration with customers and suppliers is matched by growth in size, with a consequent move to new headquarters. Research and innovation become important assets for development.
The turning point
Sustainability and
the circular economy
Our focus on sustainability is reflected in the launch of procedures to certify the supply chain and in the creation of sustainable collections.
Timely checks are conducted on purchased fabrics, to guarantee the standards our customers require. The research and development department invests in fabrics made with recycled materials, generating circular economy good practices that the market appreciates straight away.
The new goals
Consolidating our
green activities
The company becomes a joint-stock company and completes the certification and expansion of its Eco line.
Lariotex's position is consolidated in the market segment in terms of turnover and commitment. The focus on sustainability also involves places, people and work methods, as part of a vision that is inclusive and complies with work ethics. Lariotex's own strategies take their lead from the Green Deal and EU Strategy for Sustainable Textiles programme documents.
Immagine

Our values
In each of our fabrics you'll discover research, local input and sustainability in their most excellent forms. Because our mission is to put our products at the very heart of what we do, enabling us to provide only the best.
Image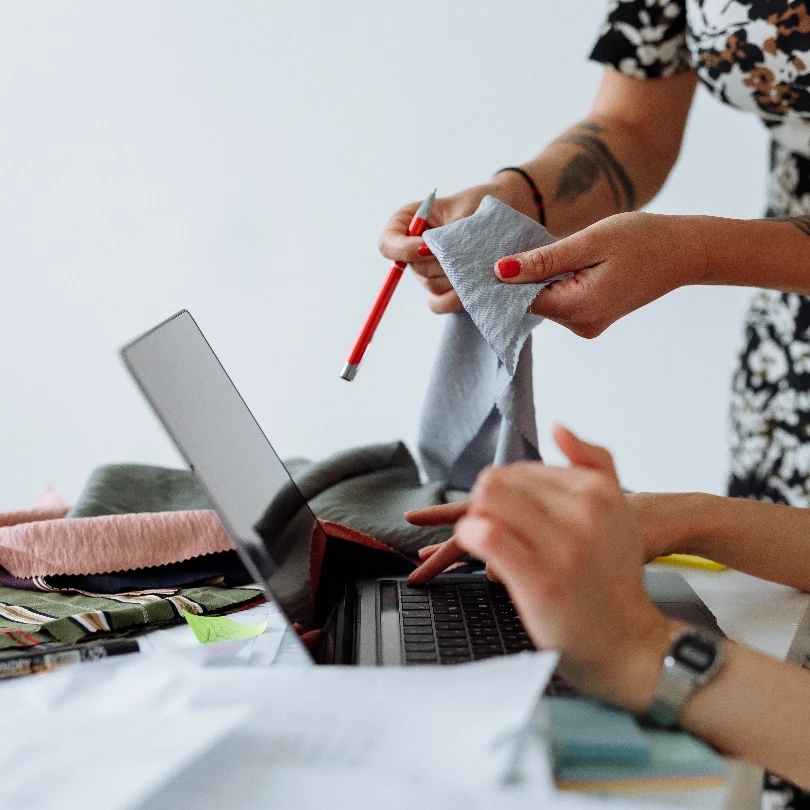 Research
We are always in pursuit of new solutions that will take our products and production processes forward.
We have our finger on the pulse of this changing world and we evolve with it in creative, tangible ways.
Because we want our collections to be truly unique and special.
Image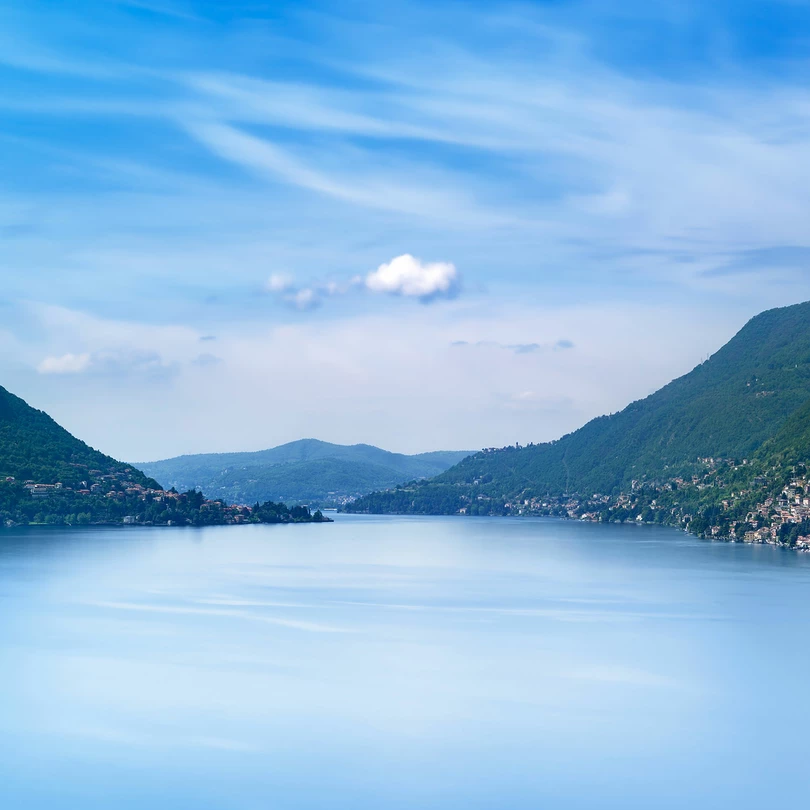 Local area
Our roots lie in the Como textile district.
Here we have brought the best textile traditions together, while always keeping one eye on the international scenario.
To us, growing means learning from our surroundings and giving back to the community, because this is the only way, together, that we can become great.
Image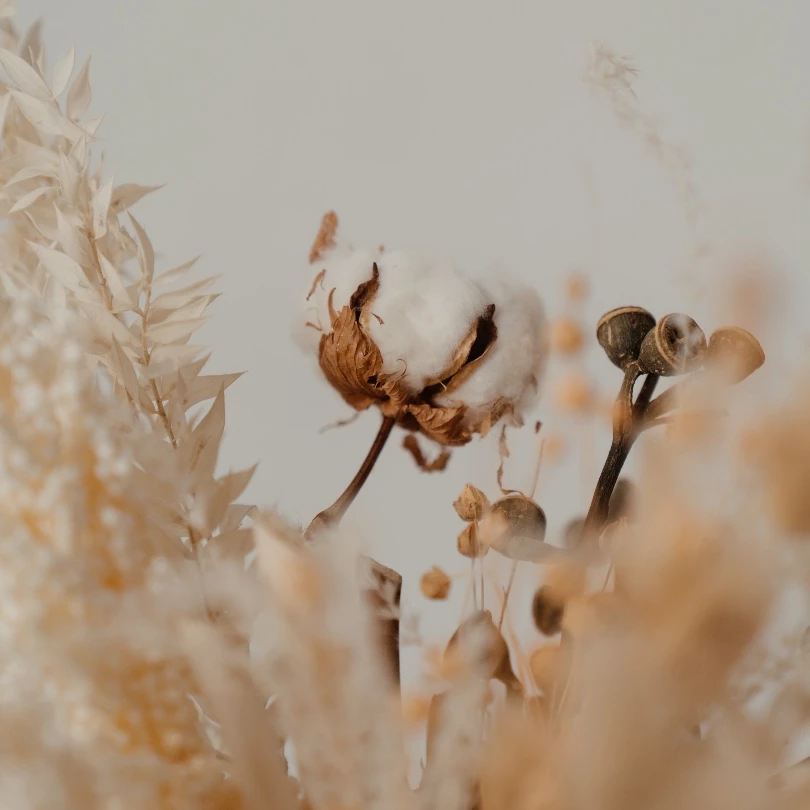 Sustainability
We have great respect for the environment, for people and for doing business ethically.
Every day, we strive to ensure eco-friendly products, sustainable shipping procedures and chemical handling processes, and safe, inclusive work environments.