Since 2013 we have been offering a wide range of top-quality textiles from around the world, ready for delivery.
Our raison d'être is to supply and speedily deliver certified and sustainable knitted and woven fabrics in polyester, silk, viscose, cotton and linen. Our huge assortment includes a wide range of broderie anglaise, laces and jacquard fabrics, as well as a line of technical yarns for sportswear.
Constant research
Our catalogue has always been evolving.
Every season it expands, featuring new fashion-conscious international items that are geared towards environmental sustainability.
We keep a close eye on market changes and are in contact with the smartest manufacturing businesses, enabling us to provide solutions that meet the demands of companies in the industry.
Everything our collections offer is the result of scrupulously selecting manufacturers and intimately reflects our values of innovation, product safety, and protecting health in the workplace.
Immagine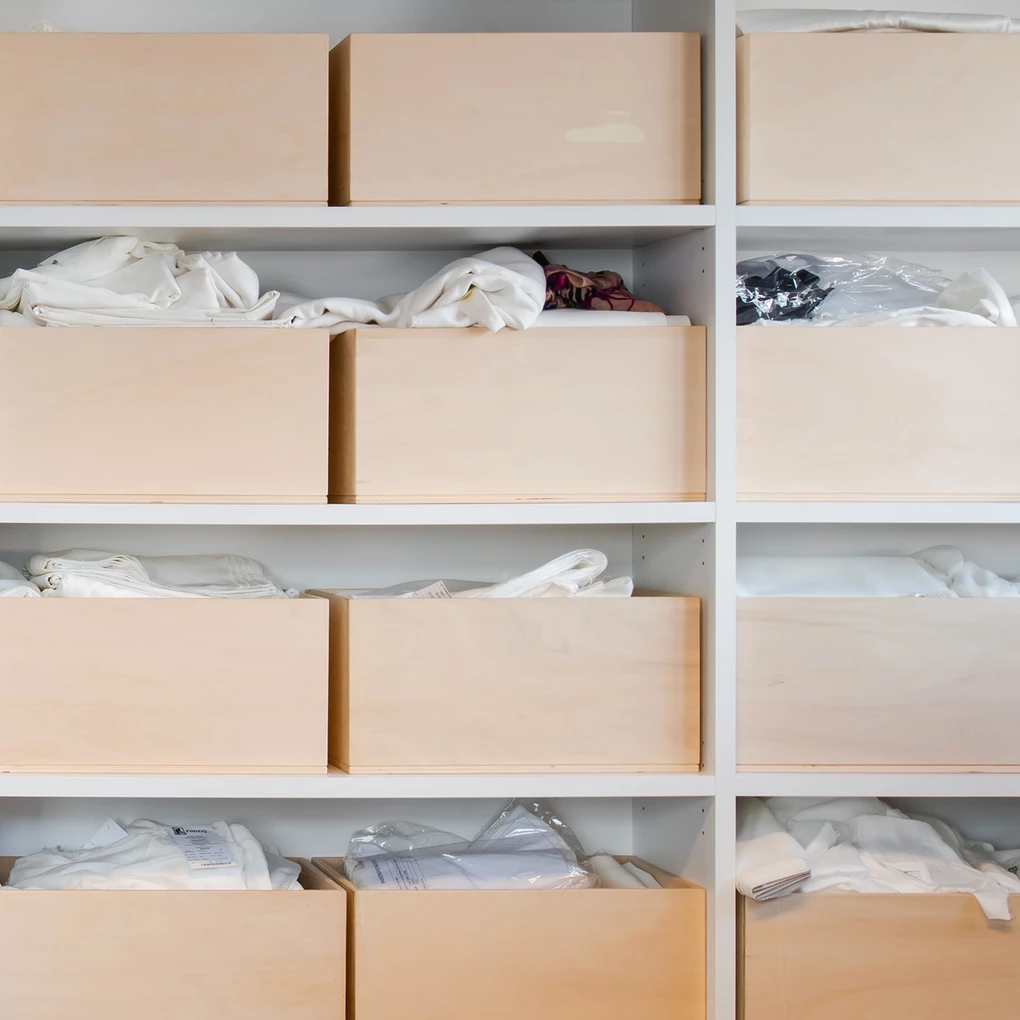 An extensive range
We look for responsible partners that we can share choices and projects with, not to mention development plans and strategies.
This is why our catalogue doesn't contain just fabrics, but items that are traced and safe for people and the environment.
By engaging and working closely with converters and suppliers, we have access to research and studies into the most in-demand fabrics, ensuring the circulation of ideas that can be of use to the whole industry.
Immagine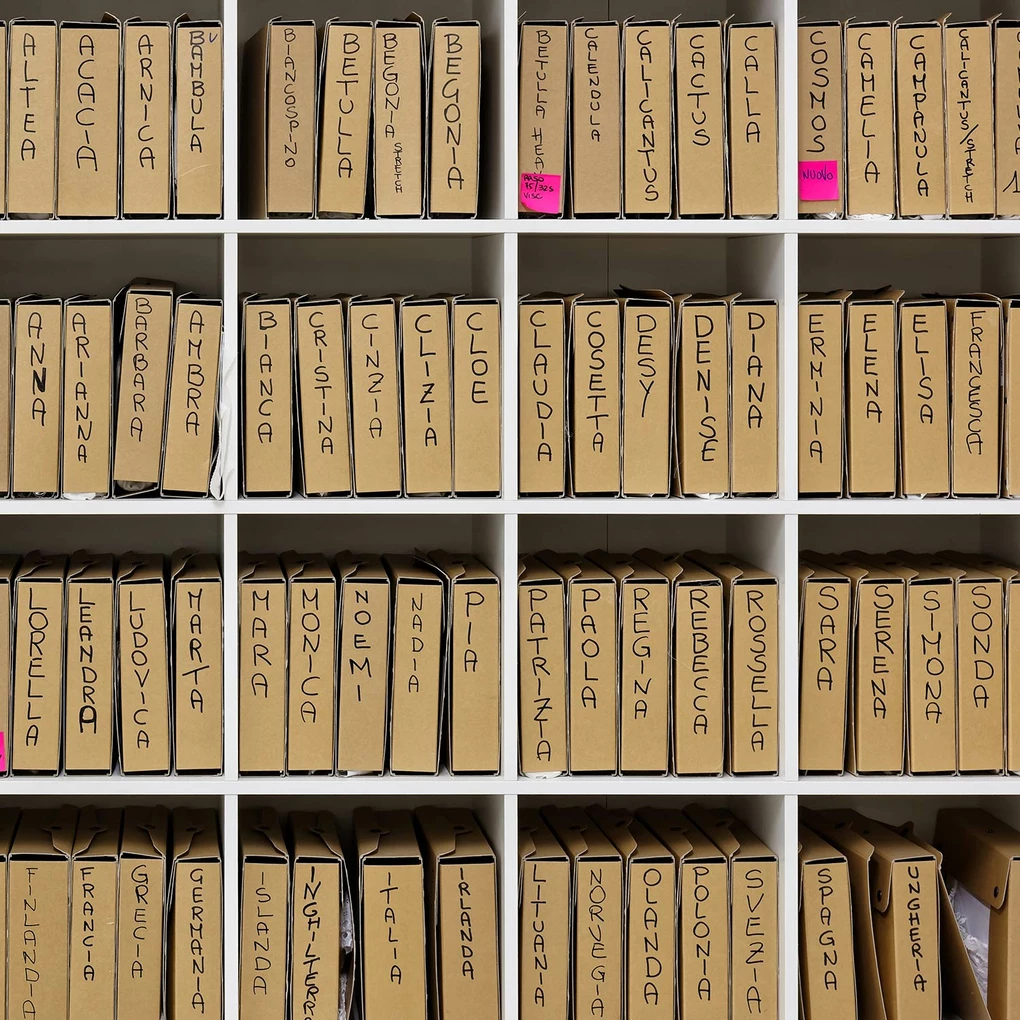 Effective logistics
Speedy deliveries are just one of our strengths.
Every day, our efficiency and precision enable us to reach Fashion System companies located in the main textile processing districts.
Our logistics network includes a central warehouse at our Como headquarters and an external hub for sustainable mobility. Our trusted partner for deliveries is DHL, a company that embraces the same ideals as we do.
Energy emissions and consumption are tracked and monitored, with the aim of ensuring our actions are transparent and responsible every day, and are disclosed in our Integrated Report.
Immagine