Every fabric in our collections has a history that encapsulates excellence, research and innovation. Our pledge is to always find and offer you the very best.
China, Pakistan, Indonesia and Korea: these are the countries our certified products arrive from after strict quality and environmental sustainability checks.
Our special relations with local manufacturers mean that the best textile products are always available in our warehouses, ready for delivery in the shortest possible time.
The collections
The constant pursuit of innovative fabrics means our catalogue is always fresh.
Our products are certified and knitted or woven in polyester, silk, wool, viscose, cotton, linen and recycled nylon. We also supply an exclusive range of broderie anglaise, laces and jacquard fabrics, as well as items for accessories, such as twills, satins, crêpe de chine and muslins.
Image
THE ESSENTIAL
Lariotex basic
The best basic fabrics in cotton, viscose and polyester.
All our top-quality products are safe and manufactured in compliance with regulations. They are always in stock, as they are constantly being manufactured in China, Pakistan, Indonesia and Korea.
Image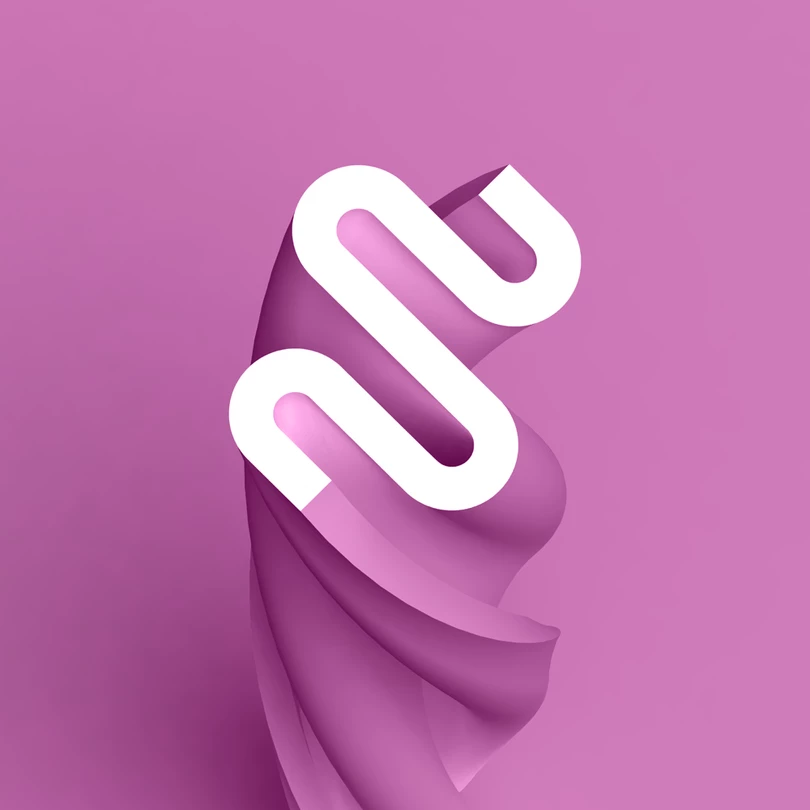 FASHIONABLE
Lariotex fashion
The most innovative, seasonal products in cotton, viscose and polyester.
With a range that keeps on growing, the catalogue includes fashion-forward items that meet market demands. Immediately available and delivered as speedily as possible.
Image
THE SUSTAINABLE CHOICE
Lariotex eco
Eco-sustainable items that are certified to meet the industry's high standards.
In cotton, linen, polyester, viscose and recycled nylon for sportswear. Some eco-friendly fabrics come from reclaimed items. The collection is constantly evolving.
Image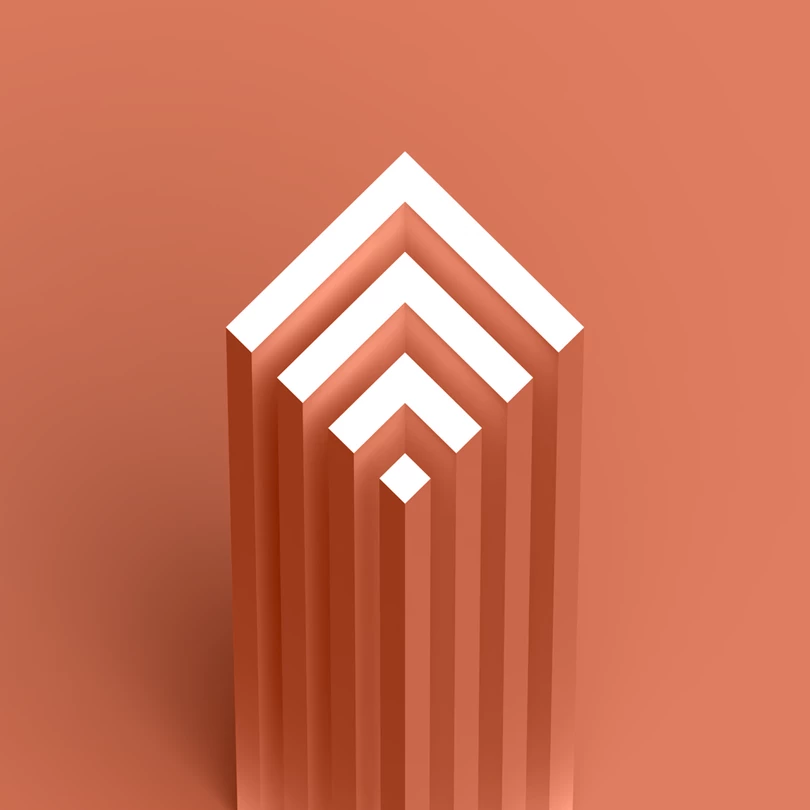 FOR THE HOME
Lariotex home
Top-quality cotton fabrics for bed linen.
The items are purchased from local manufacturers after scrupulous checks to guarantee product safety. They are always in stock and are ready for printing and dyeing.
Immagine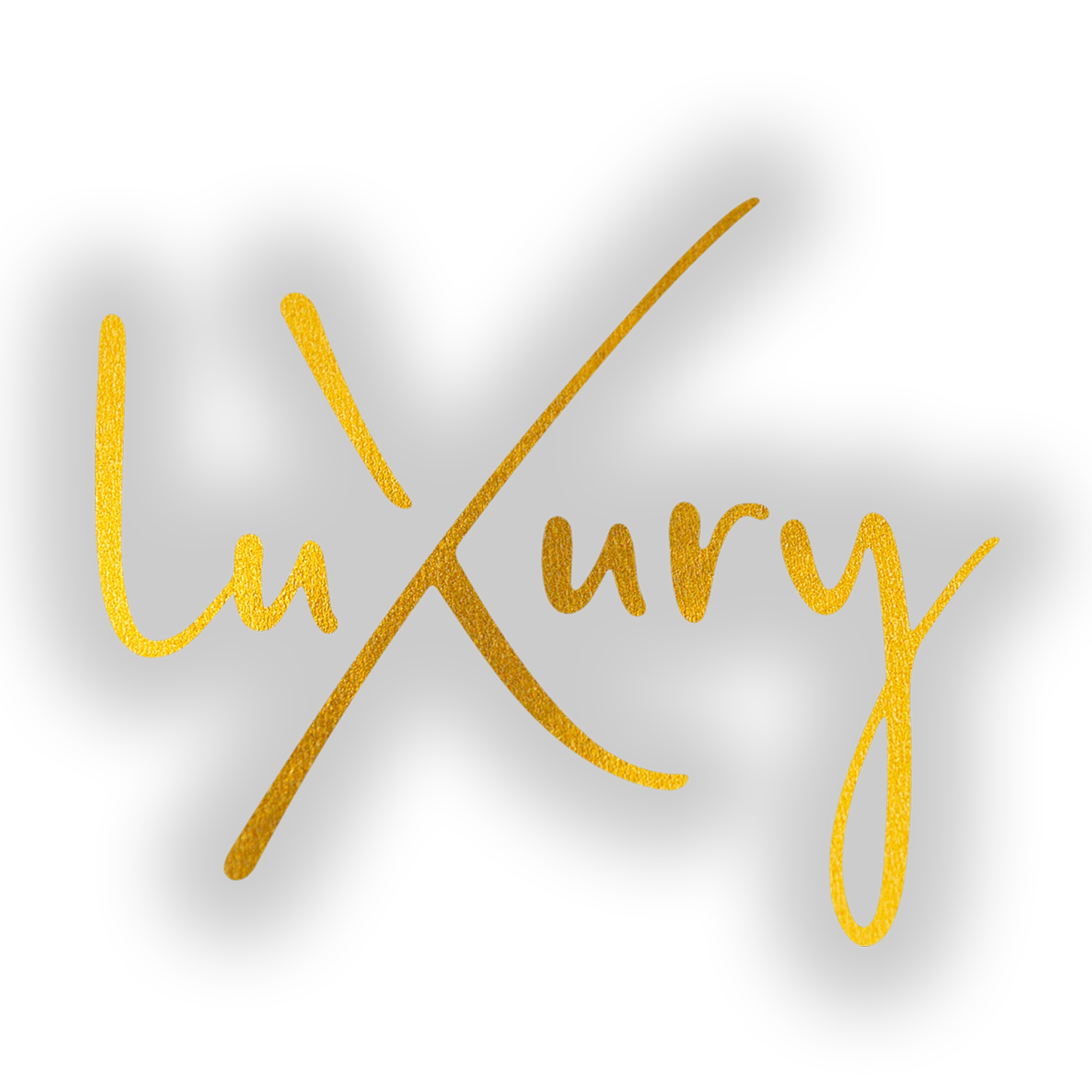 THE EXCLUSIVE
Luxury by Lariotex
Exquisite fibres and exclusive manufacturing processes to make luxury items.
Jacquard and silk cady, thick wools and satins, sophisticated velvets: each item is the result of research and attention to quality, ensuring that style offices have the very best products to hand to fuel their creativity.